#PubsMatter is a campaign to get people talking about why pubs and social clubs across the UK are a force for good. We want to shout from the rooftops about why pubs matter to people and communities.
The organisations behind Pubs Matter represent people that love pubs - the people who run them, the people that brew beer for them and, most importantly, the people and communities who use and love them.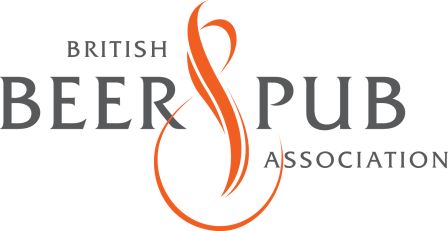 British Beer and Pub Association (BBPA)
The beer and pub sector in the UK employs a total of 900,000 people – 600,000 of which are directly employed in pubs. The British Beer & Pub Association is the leading body representing Britain's brewers and pub companies. The Association is more than a century old and was originally founded as the Brewers' Society in 1904. Our members account for some 90 per cent of beer brewed in Britain today, and own around 20,000 of the nation's pubs.
Website: www.beerandpub.com/
Twitter: @beerandpub
British Guild of Beer Writers
The British Guild of Beer Writers was formed in 1988 to help spread the word about beers, brewing and pubs. It's members represent the country's beer and pub media experts – be they journalists, authors, producers, photographers, illustrators or PR people.
Website: www.beerguild.co.uk/
Twitter: @britbeerwriters
Facebook: www.facebook.com/BritBeerWriters/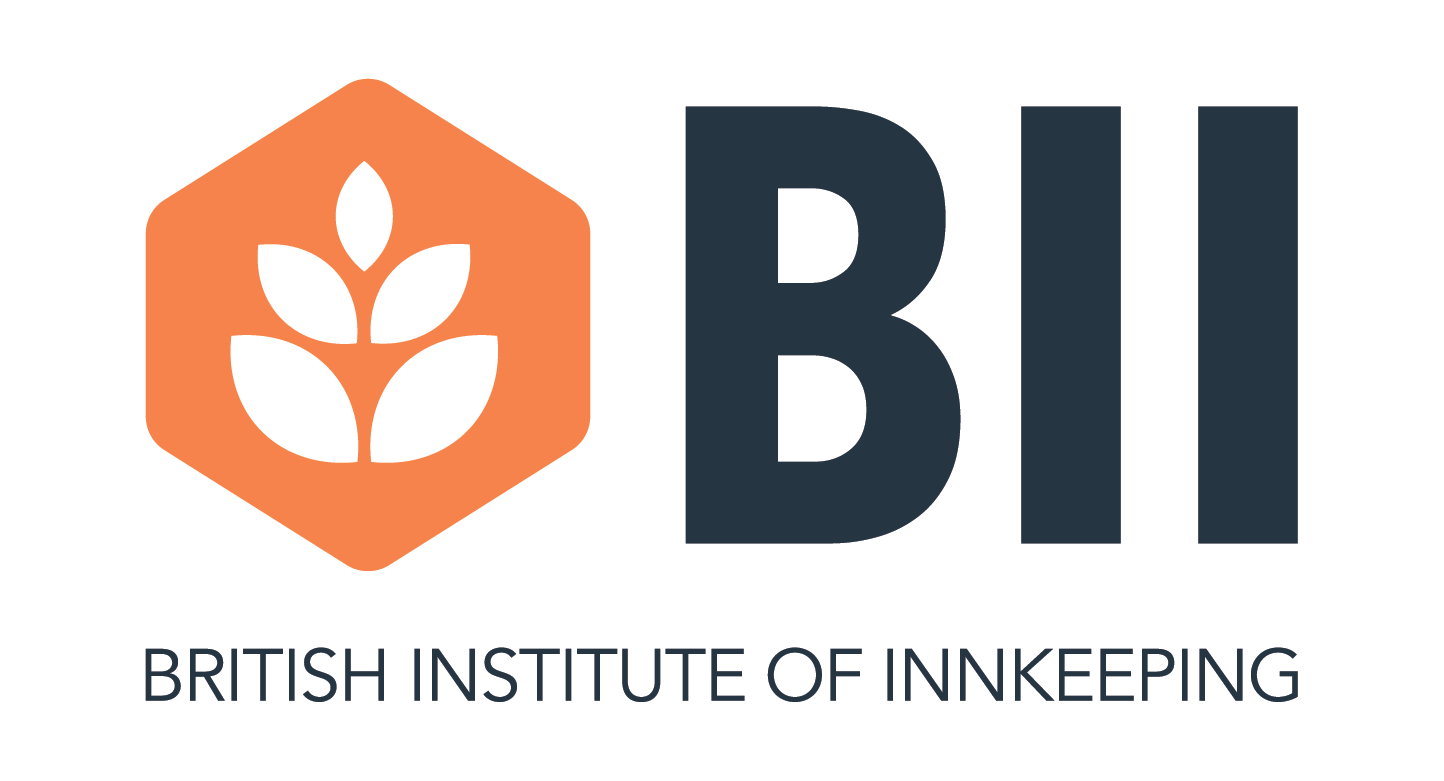 British Institute of Innkeeping (BII)
The BII is the leading independent licensee support organisation for individuals working in hospitality, with over 9,000 individual members running premises across the UK - predominantly tenanted, leased, managed and freehold pubs. The organisation provides expert helplines, online business support, and guidance on key industry issues, face-to-face networking opportunities and savings on a range of supply deals for its members.
Website: www.bii.org/
Twitter: @biiandbiiab
Facebook: https://www.facebook.com/BIIandBIIAB
Campaign for Real Ale (CAMRA)
CAMRA, the Campaign for Real Ale, is a not-for-profit consumer group with nearly 180,000 members that has been operating since 1971. Our vision is to have quality real ale and thriving pubs in every community.
Website: www.camra.org.uk/
Twitter: @CAMRA_Official
The Independent Family Brewers of Great Britain (IFBB)
The IFBB represents the 29 Family Brewers whose breweries and pubs have been at the heart of the UK's brewing and pub tradition for over 300 years. They remain family-owned and fiercely proud of their brewing heritage throughout England and Wales. 
Website: https://www.familybrewers.co.uk/