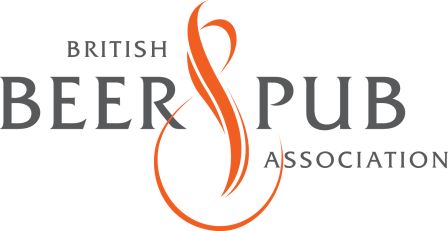 BRITISH BEER & PUB ASSOCIATION (BBPA)
The BBPA represents Britain's brewers and pub companies. Their members account for some 90 per cent of beer brewed in Britain today, and own around 20,000 of the nation's pubs.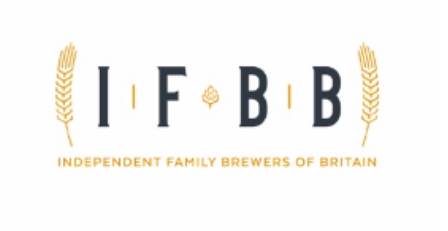 THE INDEPENDENT FAMILY BREWERS OF GREAT BRITAIN (IFBB)
The IFBB represents the 29 Family Brewers who have been at the heart of the UK's brewing and pub tradition for over 300 years. They remain family-owned and fiercely proud of their brewing heritage throughout England and Wales.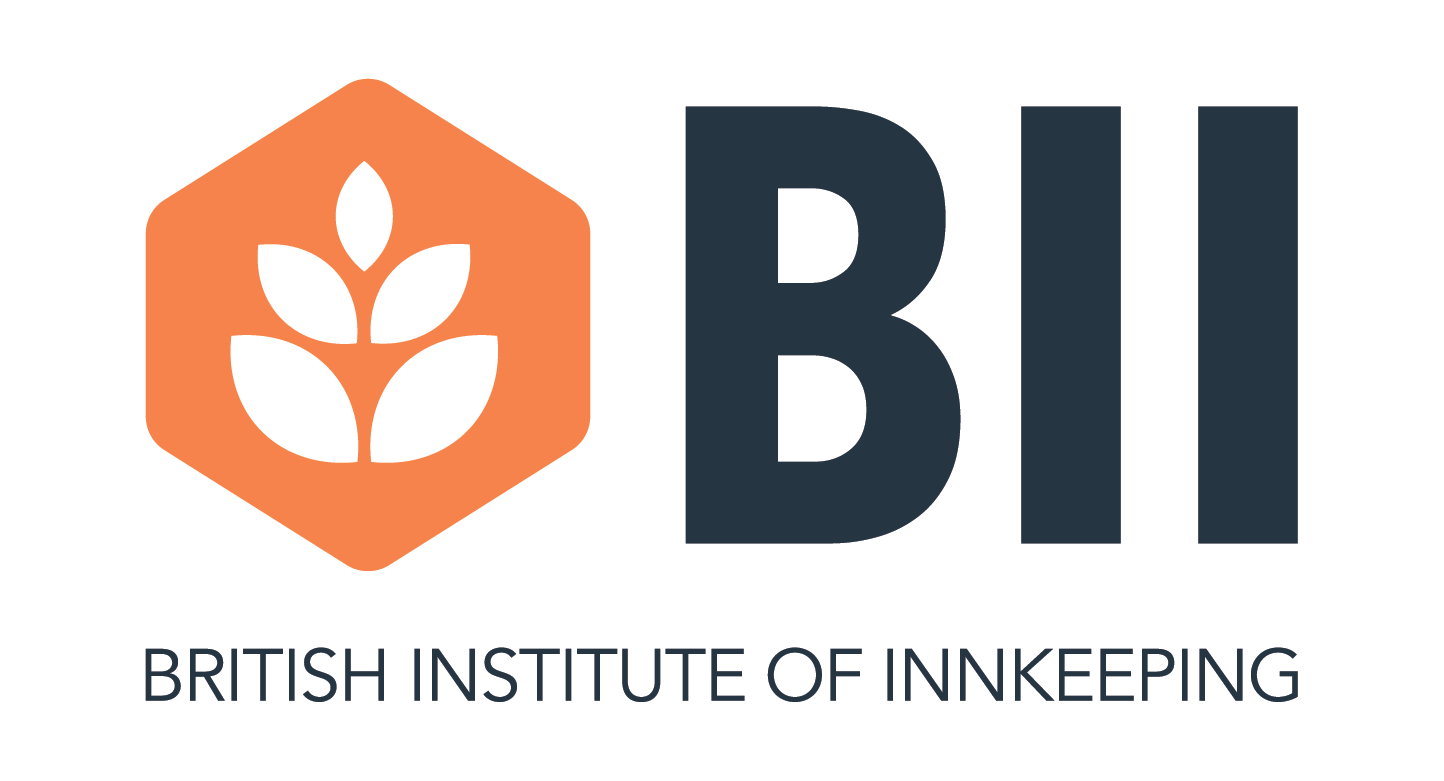 BRITISH

INSTITUTE OF

INNKEEPING (BII)
The BII is the leading independent licensee support organisation for individuals working in hospitality, with over 9,000 individual members running premises across the UK.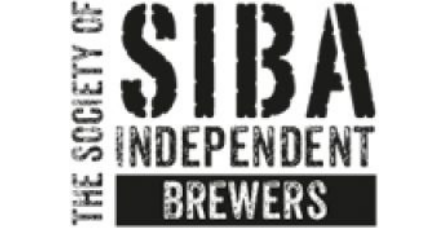 SOCIETY OF INDEPENDENT BREWERS (SIBA)
The Society of Independent Brewers (SIBA) represents around 750 small brewers in the UK, which is 80-85% of the professional independent breweries in the UK.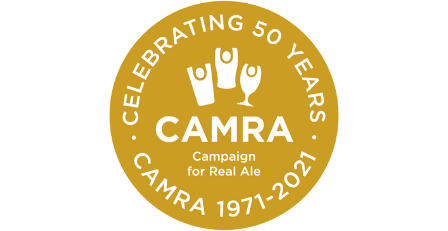 CAMPAIGN FOR REAL ALE (CAMRA)
CAMRA, the Campaign for Real Ale, is a not-for-profit consumer group with representing nearly 180,000 beer drinkers and pub goers across the UK.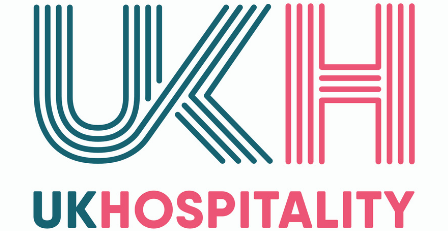 UKHOSPITALITY 
Representing more than 700 companies in a sector that employs over 3.2 million people, UKHospitality speaks for a sector that represents 10% of UK employment, 6% of businesses and 5% of GDP.